Beginning today, eligible voters will now be able to voice their concerns about the removal of the parkland dedication from the Old Harewood School Field in Nanaimo. 
City council passed three readings of the bylaw last month but according to the city, residents still need to have their say on the proposal.  
The alternative approval process is designed to get permission from people living in the city to remove the dedication so the Te'tuxwtun Project can move forward.  
The city says each voter is permitted one response and the forms must be either mailed or dropped off at city hall no later than 4:30 p.m. on Oct. 10.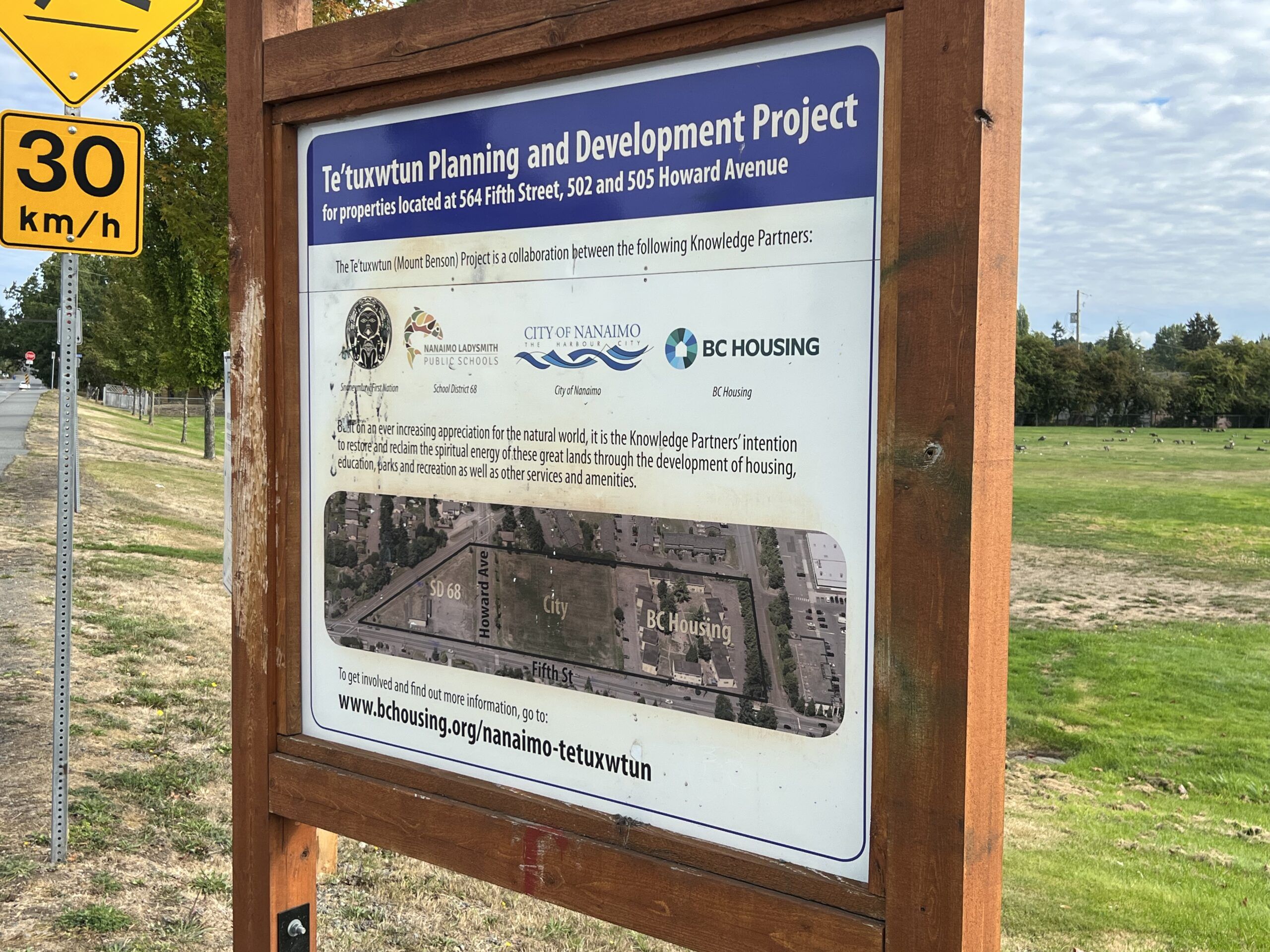 Council will reconsider the removal of the parkland dedication if there are 10 per cent or more votes opposing the removal bylaw, and the city is asking those who wish to oppose it to fill out an elector response form. 
If the dedication removal is opposed by the AAP the bylaw will be brought back to council to decide if they want to move forward, and the next steps.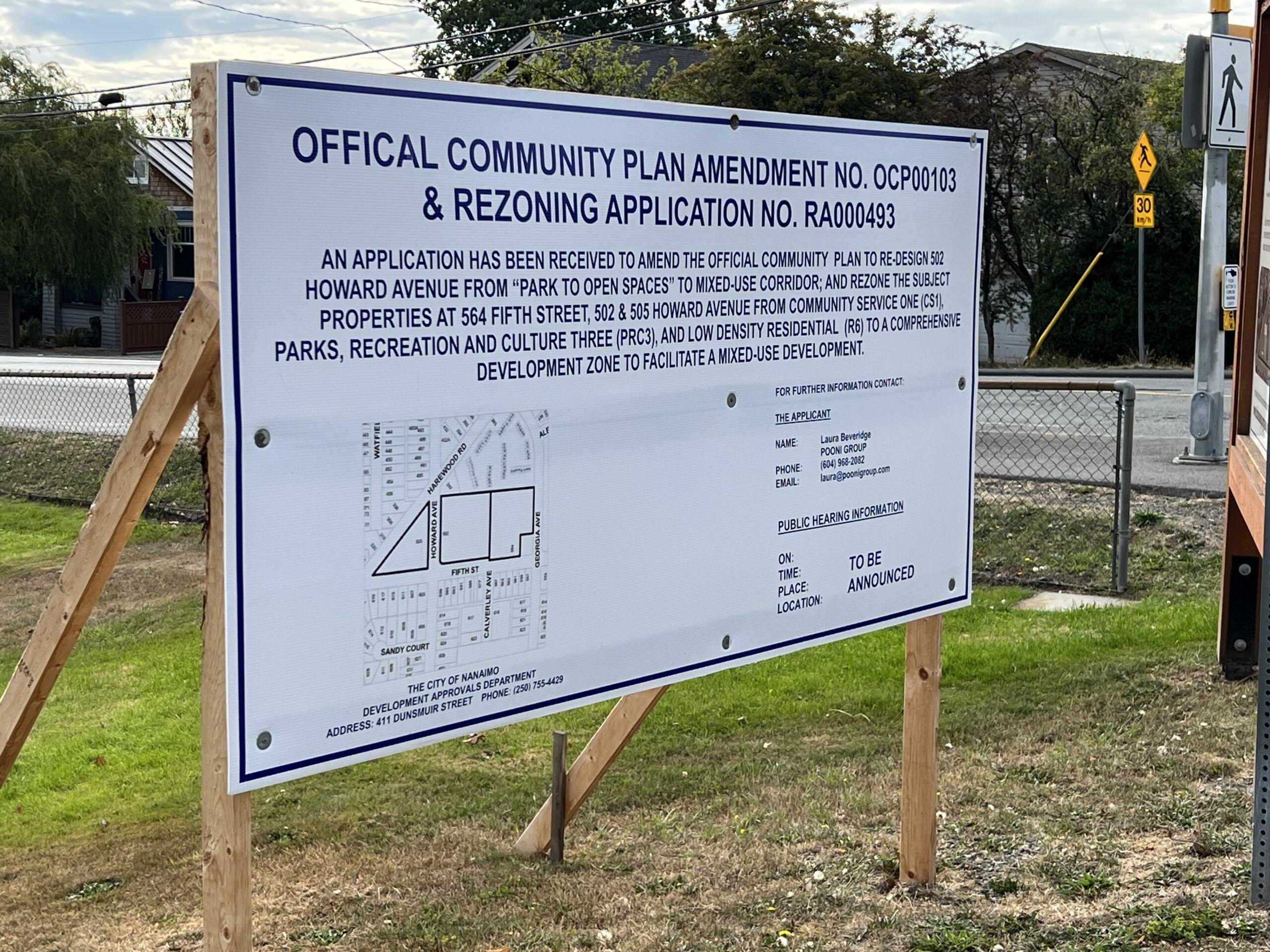 The Te'tuxwtun Project is designed to make room for new affordable housing, recreation services, health services, and childcare as well as a new location for the Learning Alternatives School program.