Nanaimo RCMP are looking for two women who are accused of stealing approximately $300 worth of produce from the Real Canadian Superstore on Metral Drive. 
Police say the incident happened July 16 around 2 p.m. when the two were caught on security camera footage taking items from shelves with one of the suspects placing the goods into a baby stroller along with a small child.  
According to a media release both ladies were confronted by security outside the store, but they refused to cooperate and left with the unpaid items shortly after.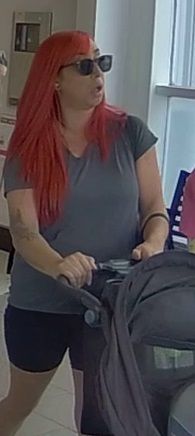 Police say both suspects are described as a 30–35-year-old Caucasian women but suspect one has long blonde hair and was reported wearing a dark dress while suspect No. 2 has long red hair with a tattoo on her right elbow and was wearing black shorts.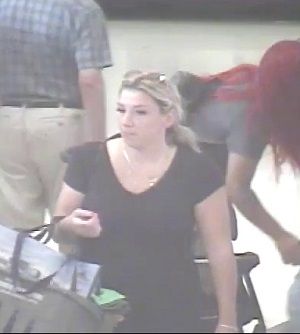 Anyone who has information on the incident is asked to contact Nanaimo RCMP's non-emergency line.