A new stamp was unveiled at the Heritage Classic last weekend celebrating a groundbreaking athlete in the NHL.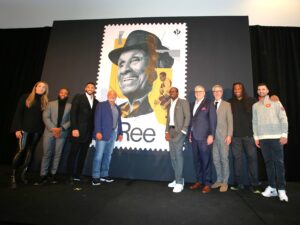 The stamp will honor the life and legacy of Willie O'Ree who was the first Black player in the National Hockey League.  
O'Ree played for the Boston Bruins in a game against the Montreal Canadians in 1958 and went on to have a long career in the WHL. 
He dedicated his life to promoting inclusion and diversity in Hockey and was inducted into the Hockey Hall of Fame for his work with youth on and off the ice.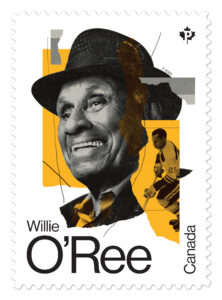 The stamp features a recent photo of O'Ree and an insert photo of him on the ice in 1960.