—Aug. 23—
RCMP say 36-year-old Shannon Sette has been found safe and sound.
—Aug. 22—
RCMP is asking the public to be on the lookout for 36-year-old Shannon Sette who has not been seen since she left Nanaimo Hospital before being discharged yesterday.  
Police say she is described as a "non-white" woman, five-foot-six, 110 pounds with brown hair and brown eyes who also wears glasses. She was last seen leaving the hospital wearing a black sweater along with black and white leggings. 
RCMP say she has access to a black 2008 Mitsubishi Eclipse with BC plate SG5 45M, and mentioned taking a ferry but did not indicate which one.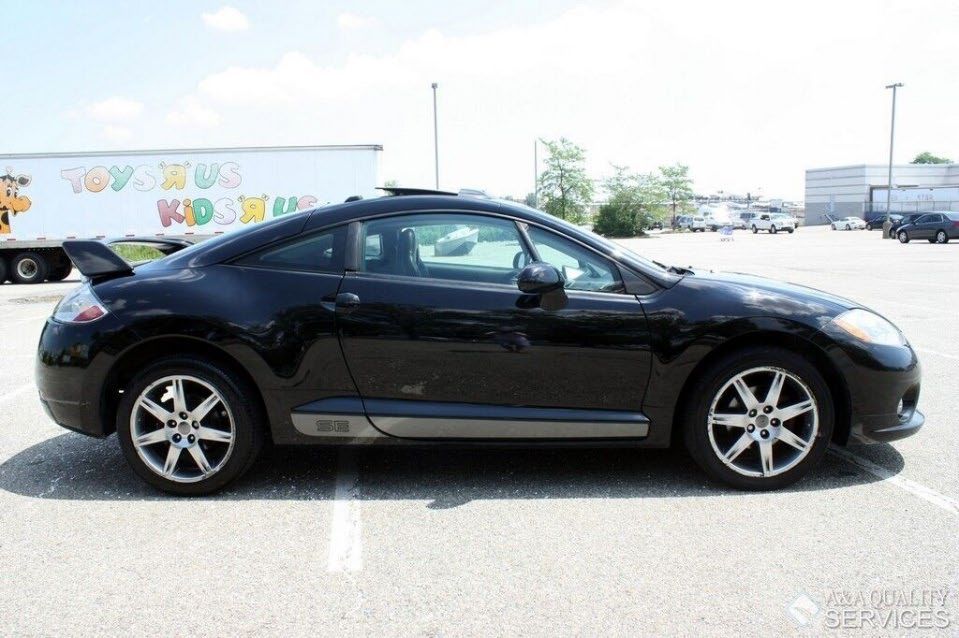 If anyone has any information on Sette's whereabouts, contact Nanaimo RCMP non-emergency line.