Nanaimo RCMP are asking for help looking for a missing person.
34-year-old Amanda Schilling hasn't been seen since Boxing Day and was reported missing on Friday.
"A family member told investigators that Schilling is believed to be shelterless and may be associating with individuals of questionable character," says the RCMP release. "Given her current situation, there is concern for her safety and well-being."
She's described as Caucasian, 5-foot-5, and around 125 pounds with brown hair and blue eyes.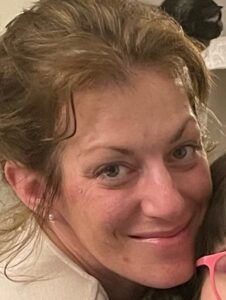 If you have any information on the location of Schilling, you're asked to call Nanaimo RCMP on their non-emergency line at 250-754-2345 and quote file # 2023-699.