Right now, over 15,000 people in more than 30 Island communities benefit from the food Loaves and Fishes provides – free of charge. It's this incredible commitment to people locally and across Vancouver Island, that's driving us to do our part too!
Join Coast FM and take part in the Coast Christmas Collection.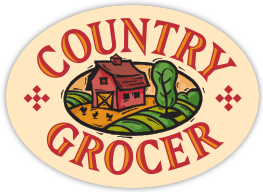 Stop by Country Grocer on 12th street in South Nanaimo, December 15th from 8am to 4pm. We'll be set up and ready to take donations of any size for Loaves and Fishes!
Be someone's hero this Christmas; make sure there's food for all Vancouver Island with Coast Christmas Collection and 91.7 Coast FM.